Day -2: Setup and Rehearsals
I woke up to one of my tentmates, Sam, finally arriving after losing luggage and having to sleep in another tent. Fortunately the luggage was later delivered by the airline so everyone in my tent now has their luggage!
I got a pretty cold solar-heated shower and headed across to eat breakfast and collect my lunch. Pretty nice food and extra nice because I didn't have to make it!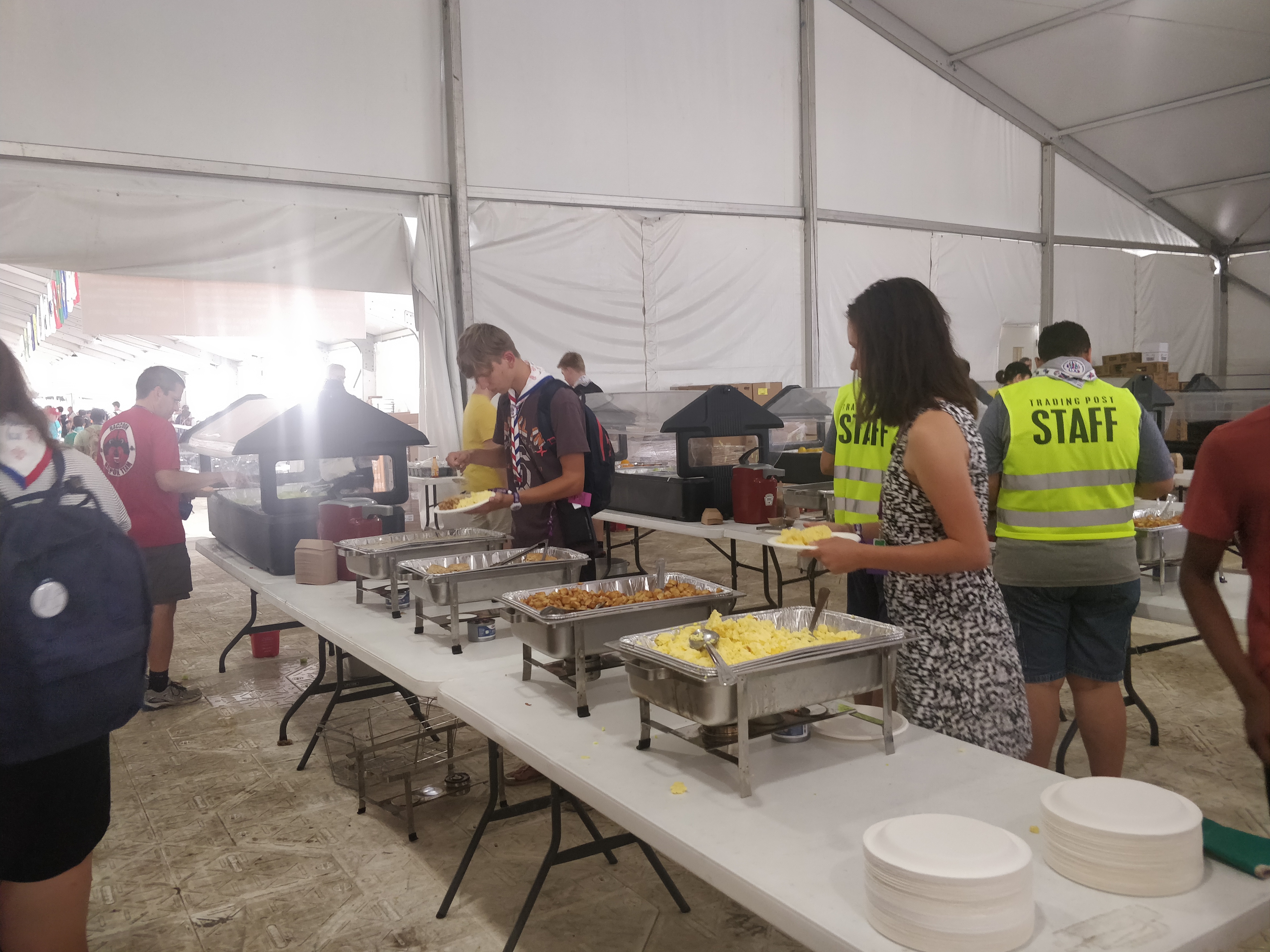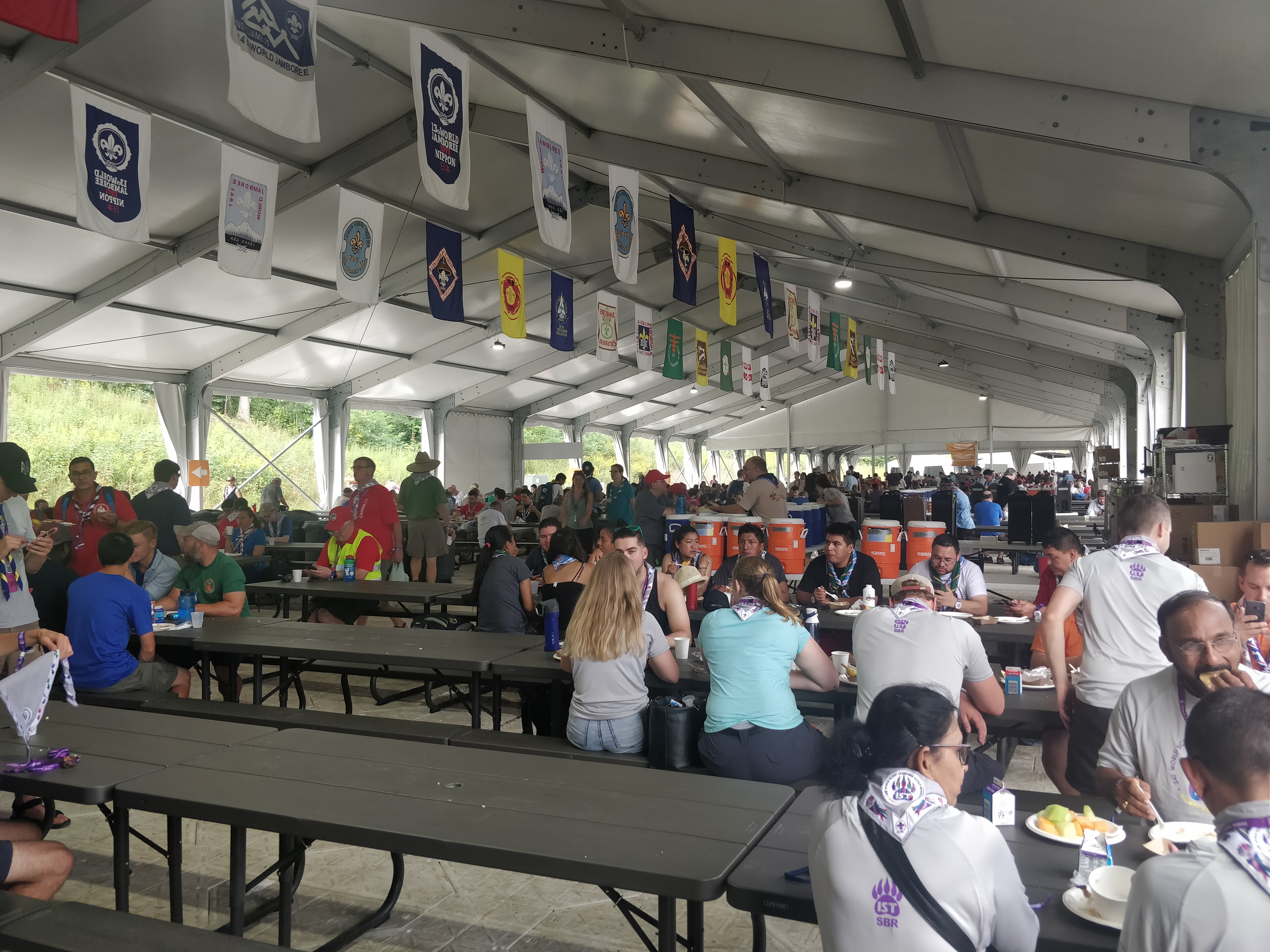 Me and Sam are both working under the Jamboree Shows team, so we then walked over towards the stage. It took about 45 minutes and was really tiring in the heat.
The stage was pretty much all finished (apart from the actual floor of the stage!) so we had our opening briefing from the edge of the stage.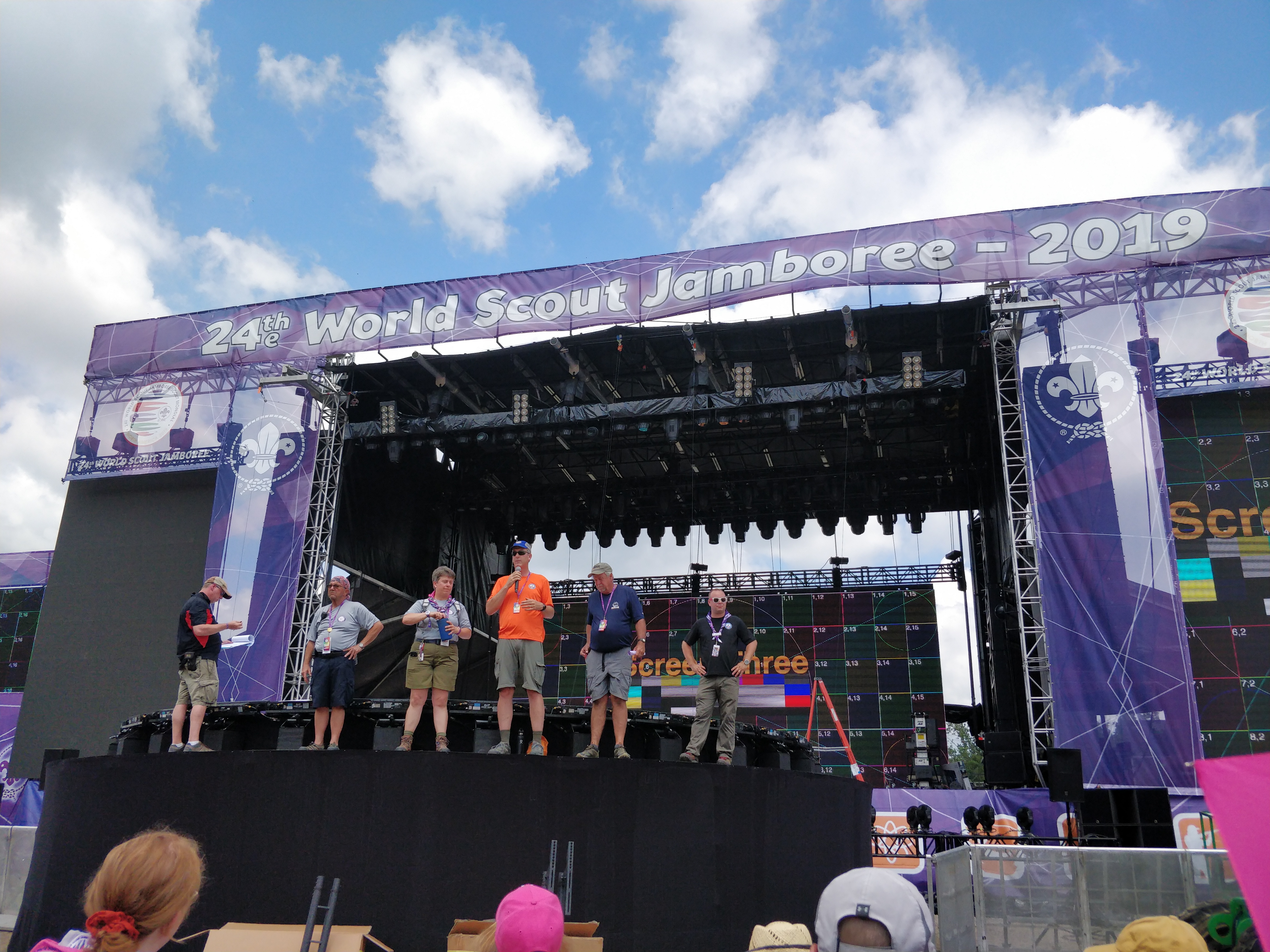 We had our first rehearsal with roughly half of the band with mainly popular pieces. I think we got off easy being nicely in the shade! However that did not stop me getting burnt…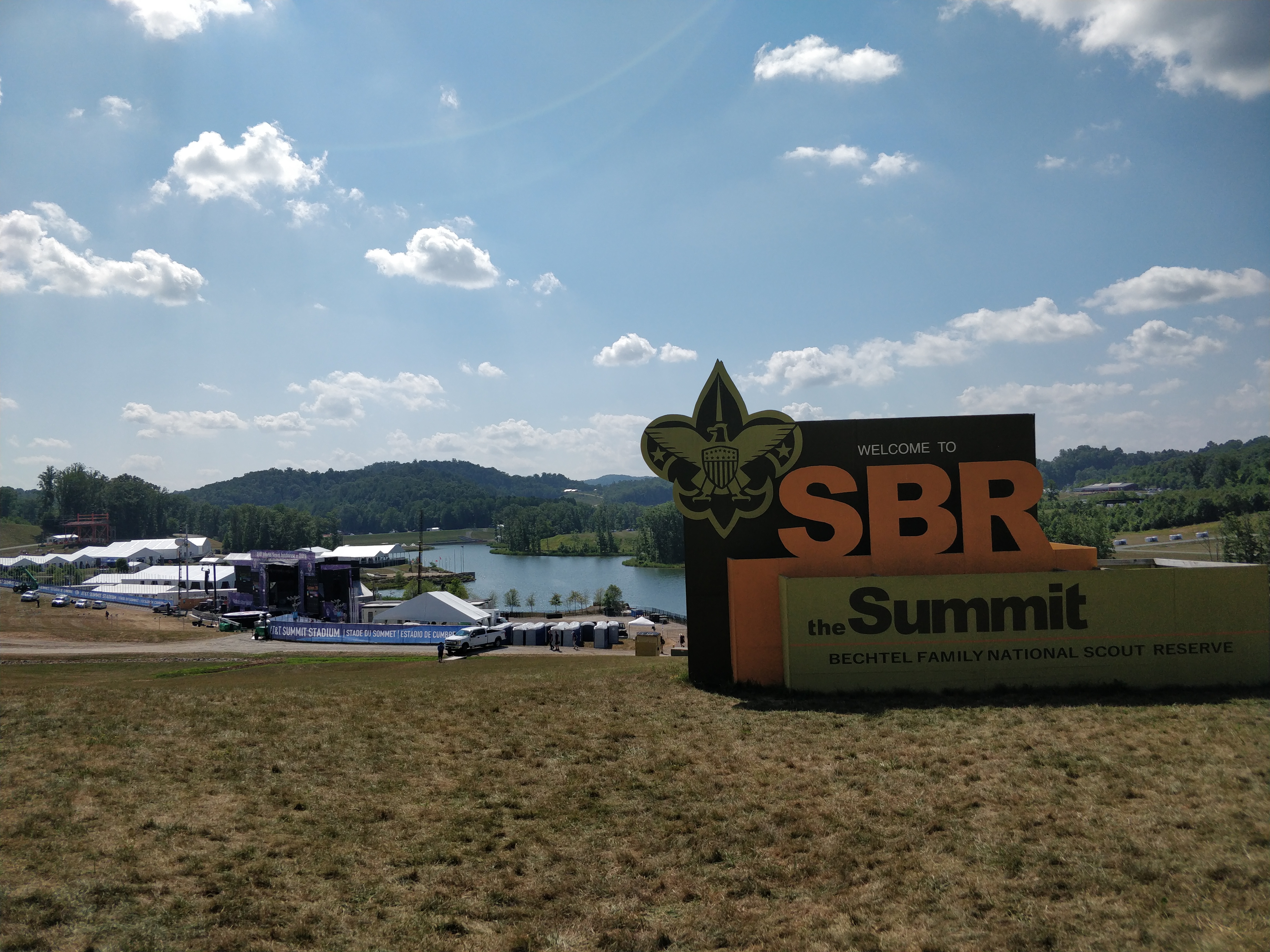 I came back to Echo with Markus and Alan (2 fellow musicians) and ate dinner which was a very nice pasta.
After a little bit of relaxing, the Jamboree Band team got together to do a monotonous job for an hour: put a pen in a bag with a neckerchief in… It was actually a really great way to bond with the others in the group!
I came back to the tent where Sam, Katrin, and I decorated the tent to make it feel a bit more homely. I think that it looks just that!