The Bullet Train arrived in Tokyo and we were amazed at how busy and grand everything was in the station.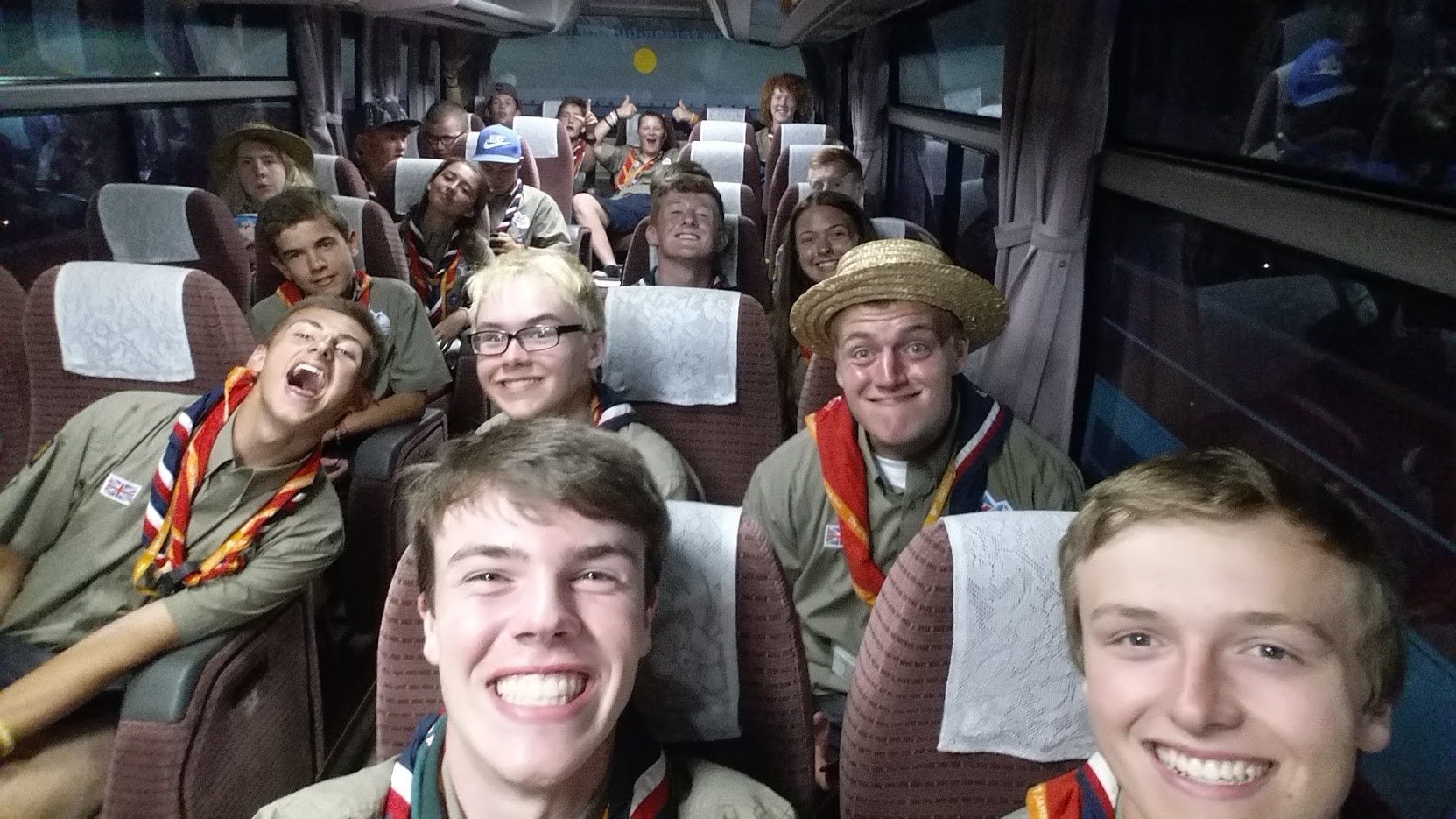 We made a short walk to a local car park where we got a bus that took us to the National Youth Centre. Once there, we picked up our big bags and got our room keys — I found out that I was sharing a room with Stephen, Connor and Axel.
The room was bearable, but it was student accommodation so it wasn't brilliant. I still used my roll-mat over the mattress.
Once we were sorted into our rooms and 'unpacked', we went for food in the local area, Shinjuku. A lot of restaurants were very busy or closed, so I used a 7-Eleven to buy some noodles. I managed to spill soy sauce down my trousers whilst dining finely on the pavement.
I'm looking forward to tomorrow!